The UN Secretary-General on Tuesday called for a full investigation into the circumstances surrounding the deaths of at least 39 migrants in a fire at...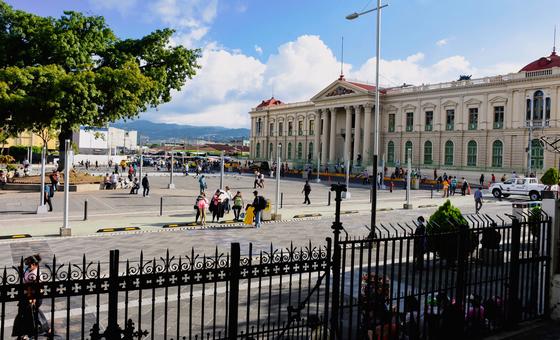 The UN human rights office, OHCHR, on Tuesday expressed concern over mass detentions and other measures implemented during the state of emergency in El Salvador,...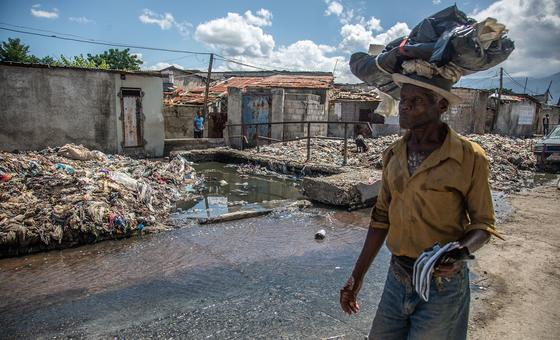 A growing crisis is pushing a higher number of people into hunger in Haiti, the UN food agency warned on Thursday.
Sports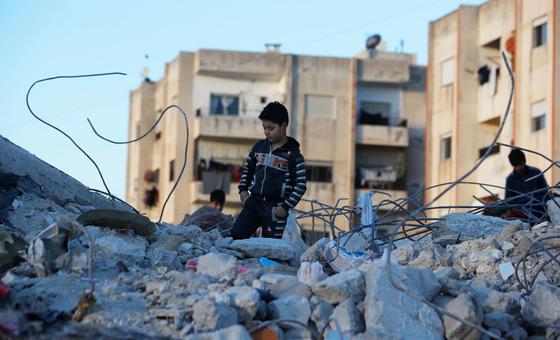 Urgent support is needed to prevent a slide into poverty and an increase in child labour and hand-to-mouth jobs, following the devastating earthquakes in Türkiye...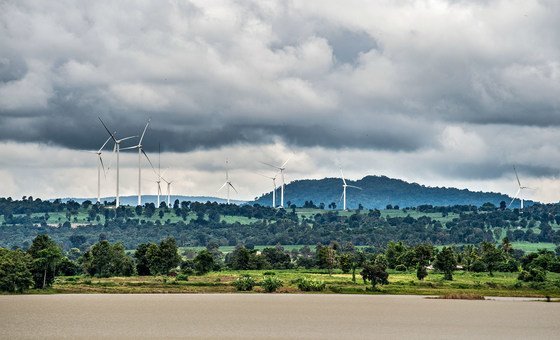 Global trade slowed down in the second half of 2022, but demand for environmentally friendly goods stayed strong, the UN Conference on Trade and Development,...